an experienced provider of solutions serving the insurance sector.
We're more than a collection of insurance industry brands.
Over the last decade, Steamboat Group—formerly Breckenridge Group—has built a reputation for delivering strategic solutions, insights, perspectives and support that help our agents, businesses, financial and carrier partners protect and grow their institutions. Our range of risk-management products, services, technology, and expertise create efficient and effective results. We're experienced in critical infrastructure, technology and compliance practices – yet genuinely entrepreneurial and collaborative in spirit.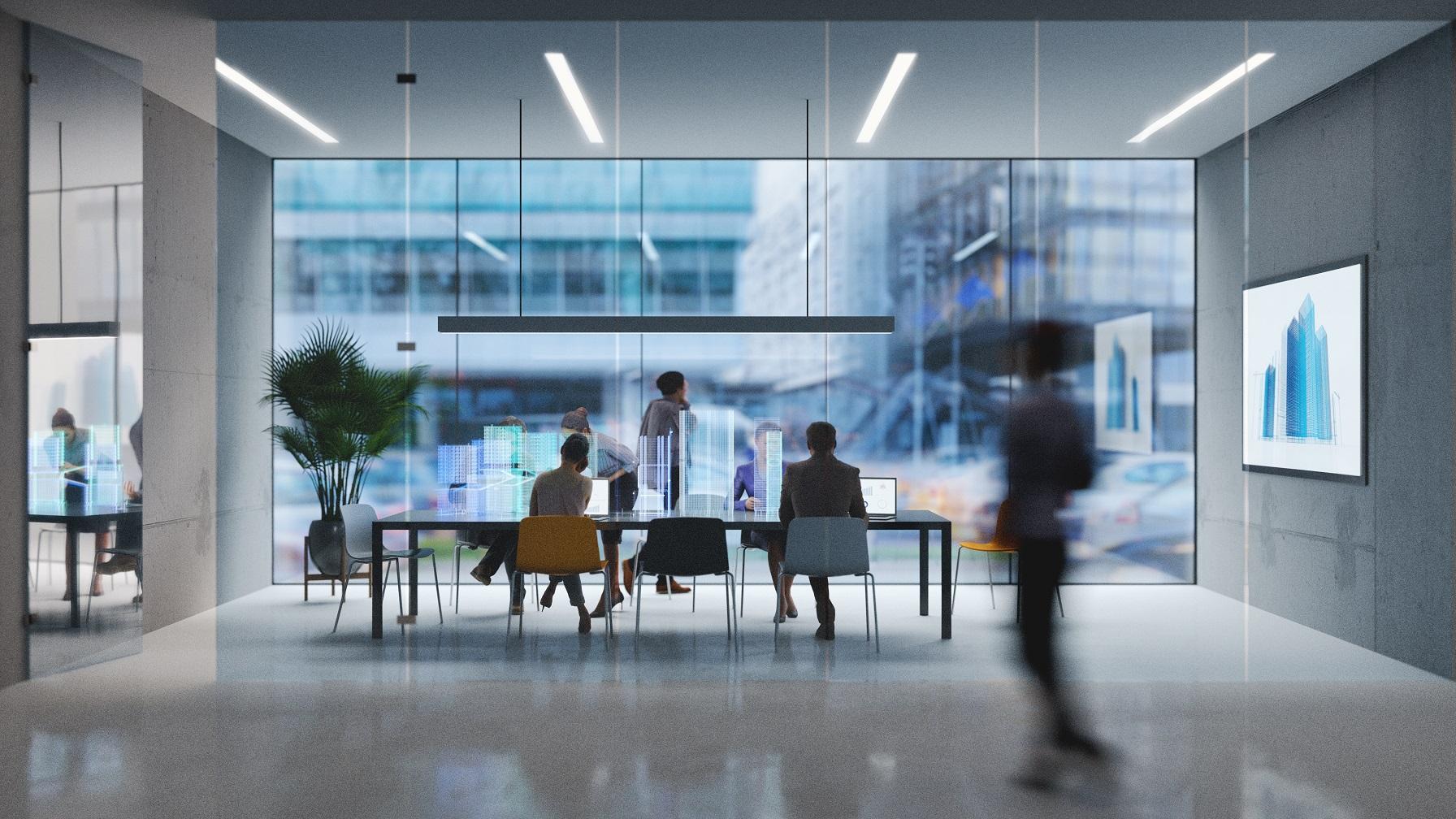 Our capabilities include:
Collateral tracking technology
Lender-placed insurance
Investor property solutions
Business process outsourcing
Industry thought leadership
Business investments/alliances
Our business is ever-changing, but our determination stays focused on the road ahead.
In 2009, an experienced team of industry-leading executives decided it was time to form a collaborative insurance organization made up of talented and diverse professionals – helping them grow individual companies to fill marketplace needs. Among other objectives, their goal was to streamline and improve the traditional way insurance solutions and services were delivered.
For more than a decade the group has seen significant growth and change through solid partnerships, strategic acquisitions and the profitable sale of the Breckenridge Insurance Services and BreckGen business units in 2023. At that time the newly named Steamboat Group was launched to set the course for exciting future growth.